thats me alright !!
yup, i am a girly girl and luvv is so my thing. =]
i have a hundred million shoes

and i hate it when people accuse me for stuff like that....
so many that it almost kills me. but now, i think i'm used to it.

thats what i feel about my best friend/partner in crime/dumbass/rocking/awesome/ciara sanjana.

thats how an unnamed friend of mine feels. and i recently had a fight with her n i'm sorry bout that.

thats another friend of mine, though she feels that for ranbir kapoor too and if he ever got to know her, that's how he'd feel too. ;)


thats chinka definitely. she knows what to wear and when to wear it, most of the time anyway.

and we've all heard this at least once.....

thats niharika for sure.........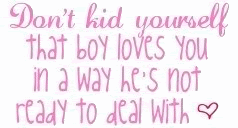 don't u get it nemo ? its meant to be......

diku ? you want it dont you? i know you want it....

and of course, aarohi, the dancer at heart.....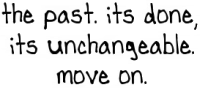 thats so totally anoushka....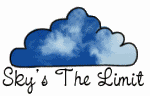 well, then there's malavika who knows how to make the most of every situation. (with some guidance and loads of screaming)

and last but not the least.......
PARU !!!!!!!